NFTOPIA.
CREATE, SELL AND MARKET NFT'S.
MADE WITH ❤️ IN GDANSK, POLAND.
Due to recent market disturbances, we have removed temporarily the liquidity on LevinSwap and BaoWap. We will reintroduce Liquidity very shortly. Thank you for your understanding.
NTP CONTRACT ADDRESS: 0x586f8a53C24d8D35A9F49e94D09058560791803E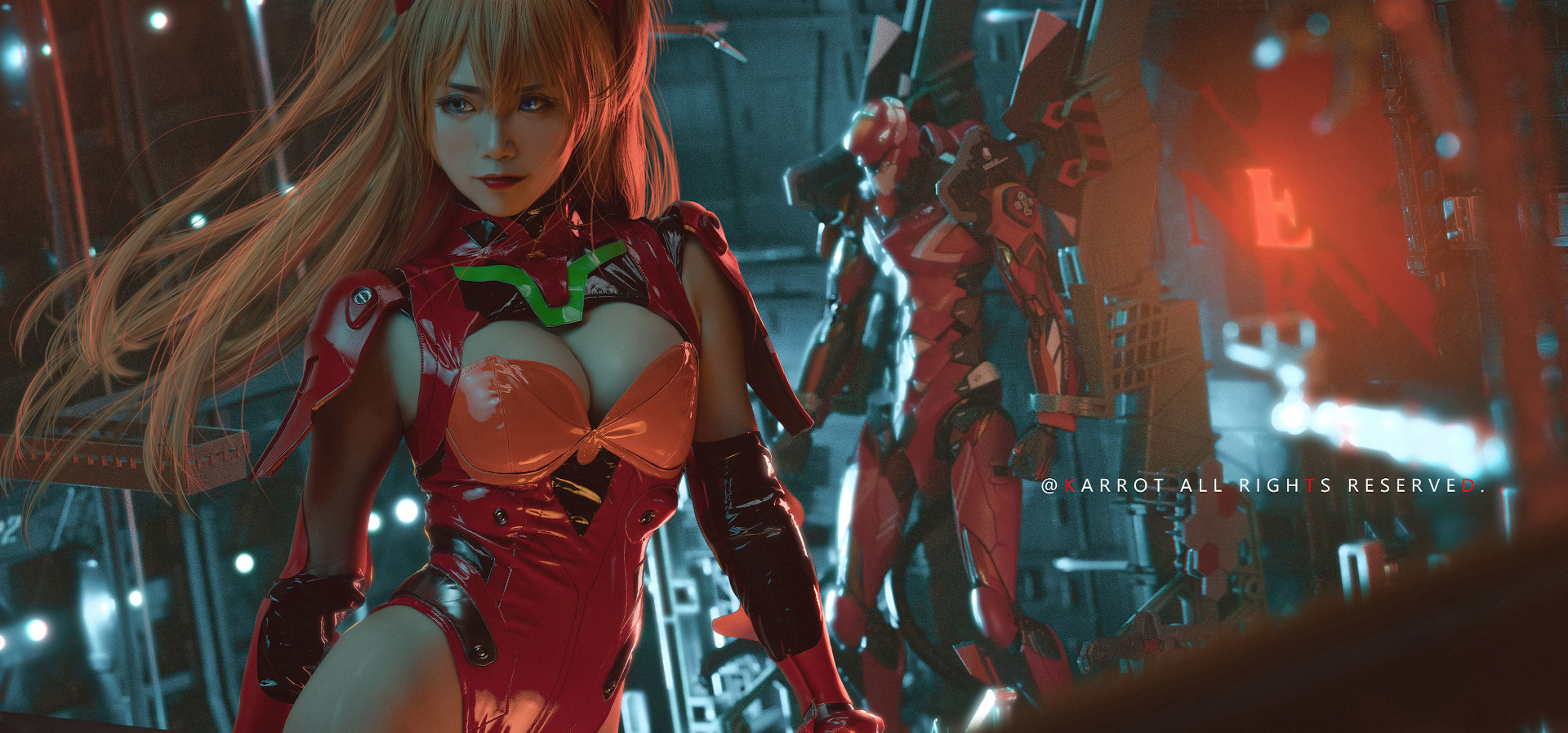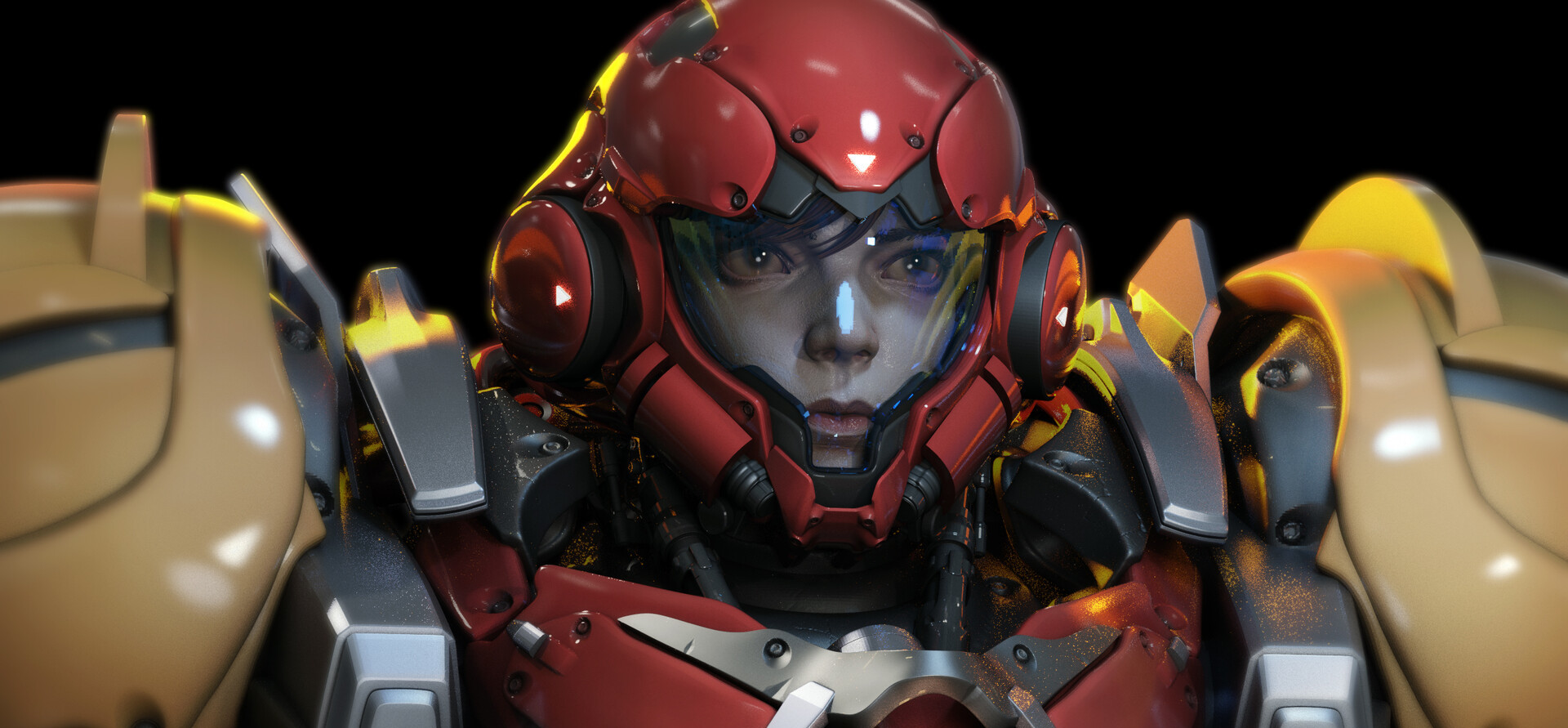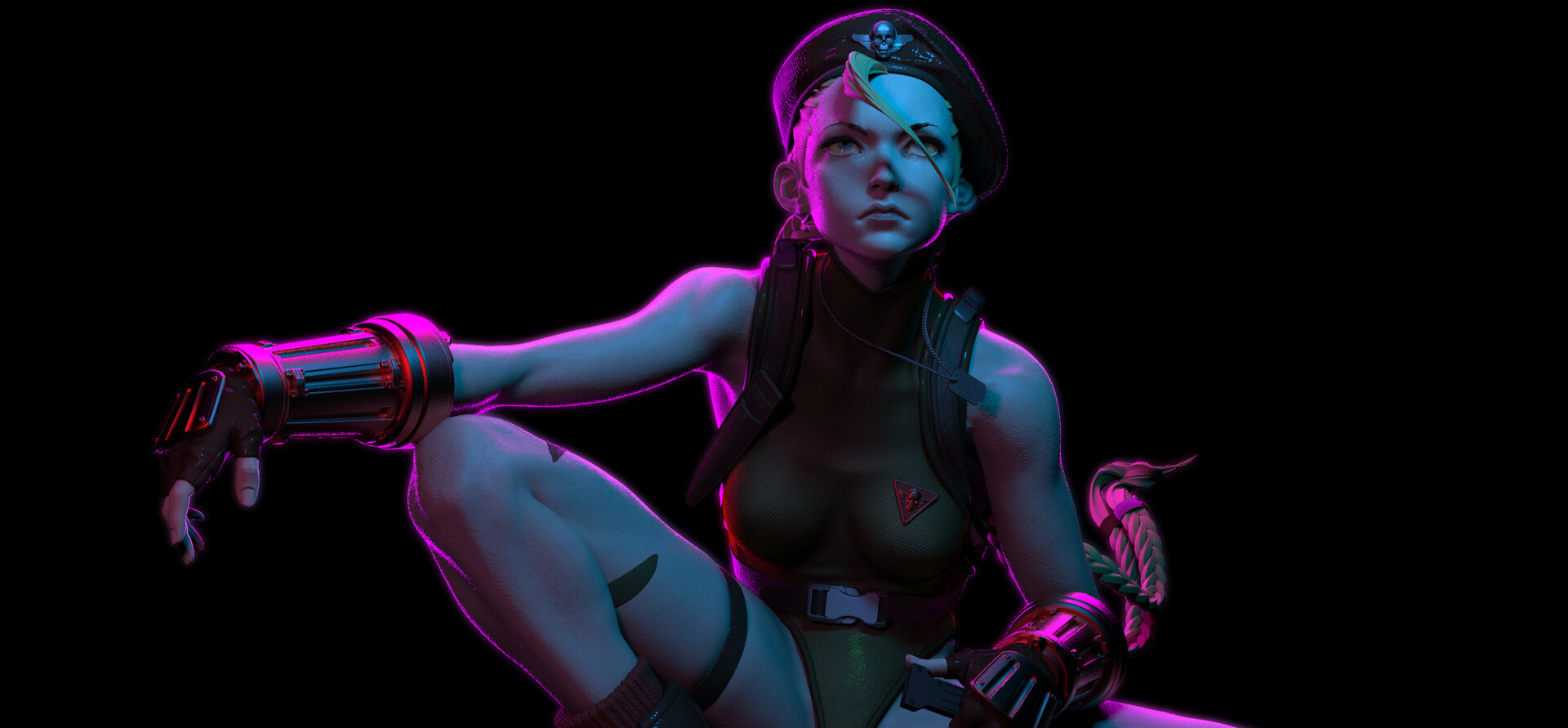 NFTOPIA. BUILT ON xDAI.
NEWS, TOOLS AND RESOURCES FOR THE COMMUNITY!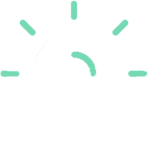 USER-CENTRIC COMMUNITY DRIVEN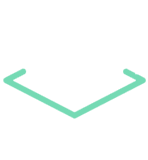 BUILT ON XDAI